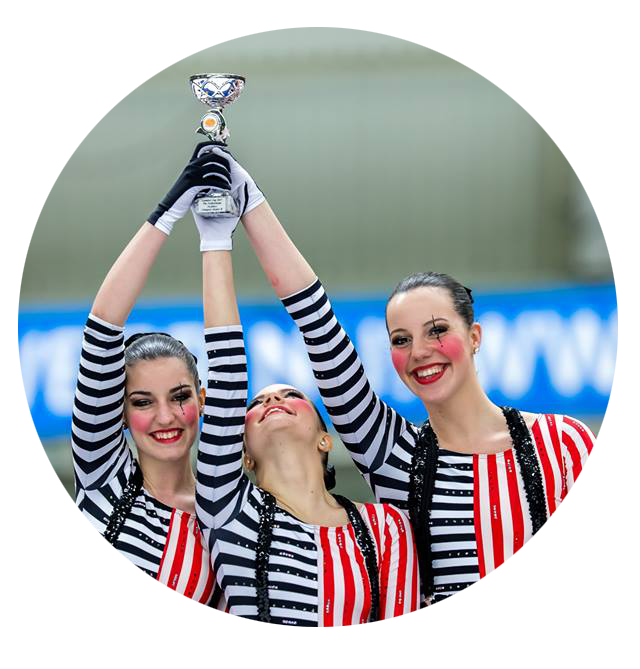 During the past years we have travelled all around Europe with our teams. We participated in some beautiful competitions, where the organizing clubs did a lot of work to make us feel welcome. Now we want to give back and organize our own competition right here in the Netherlands. We are confident that this new international competition will help the further development of this beautiful sport.
The first Lumière Cup was organized on the 3rd & 4th of March 2017.  With 24 teams participating from 7 different countries, it was already a great success. We hope to keep organizing this beautiful competition and welcome more and more teams for many years to come.
Our 3rd edition, December 2018, was the first time ISU listed for the categories Senior, Junior and Advanced Novice. 
Our 5th edition January 2022, we were one of the Challenger Series Competition for Junior ISU and Senior ISU